Login and navigate to your Teacher Dashboard to create a new permanent class room.
Permanent rooms are a Premium feature.
To create a permanent class room, start by logging in on the home page.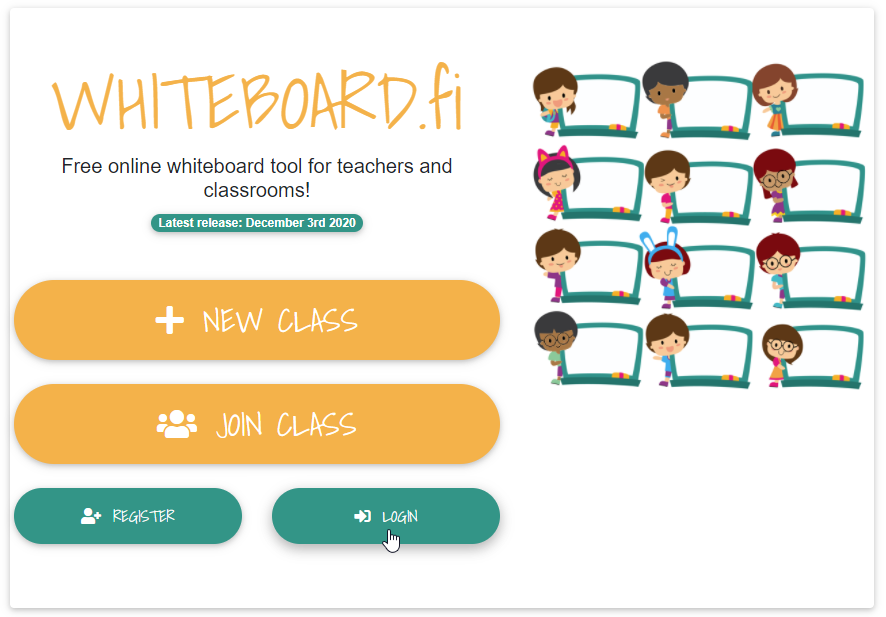 Then, navigate to your Teacher Dashboard.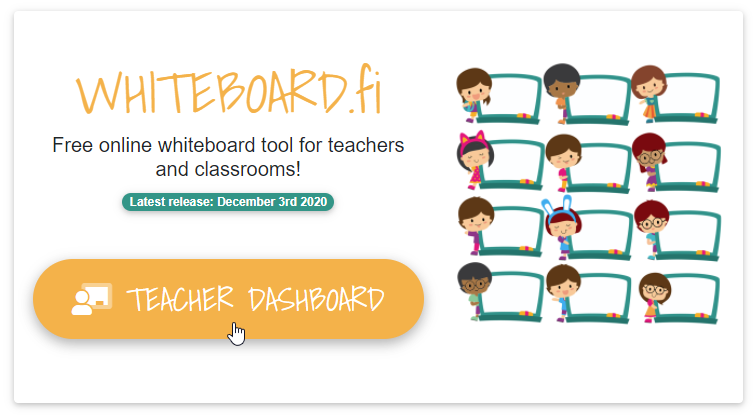 From the Teacher Dashboard, click on Create new room, then choose Create permanent room.

You can then choose the room name which is shown to your students, as well as the custom room URL or room code which the students use to join your class.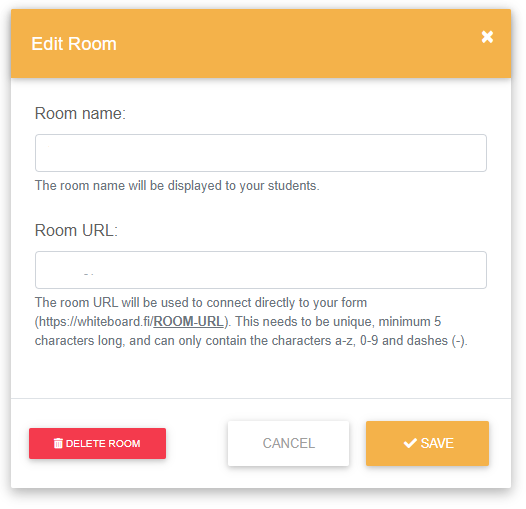 Since permanent rooms don't disappear after two hours of inactivity, you can reuse the room with different students or even for the whole semester! Just share the room URL to your students, and next time they'll already know where to join!
If you want to change your room code, see Can I choose or change my room code? for details.